Starting with build 15014, a new option appeared in Settings. Open Settings and go to System -> Storage. There, you will find the option named "Storage Sense". Enable it and you are done.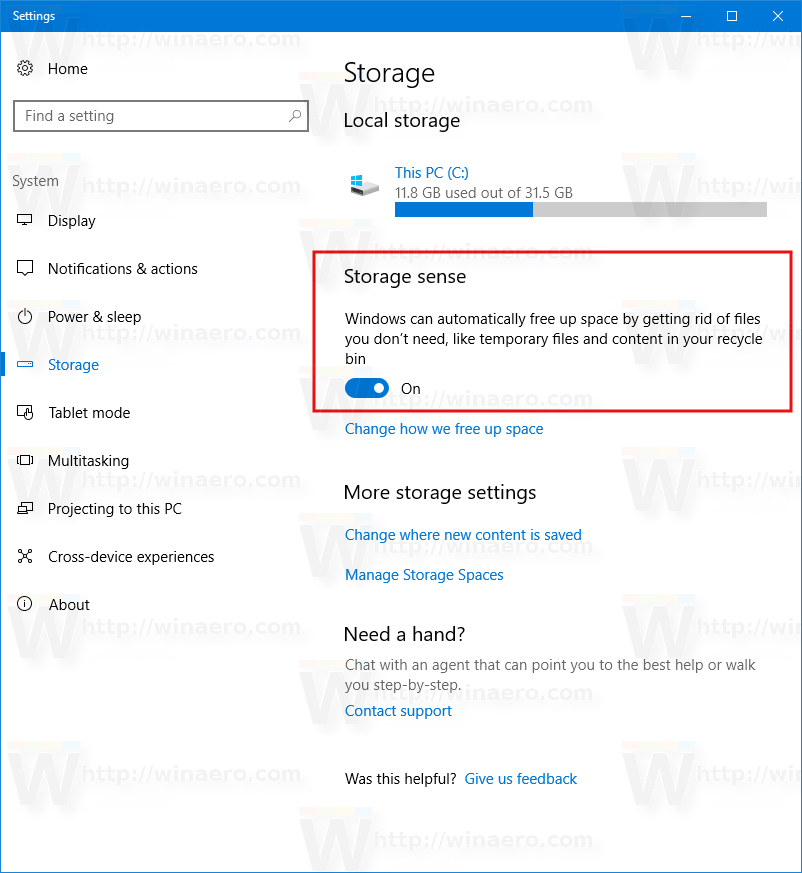 Windows  will remove all the temp folder's content automatically.
The user can customize this behavior. To do this, click the link "Change how we free up space" under the switch.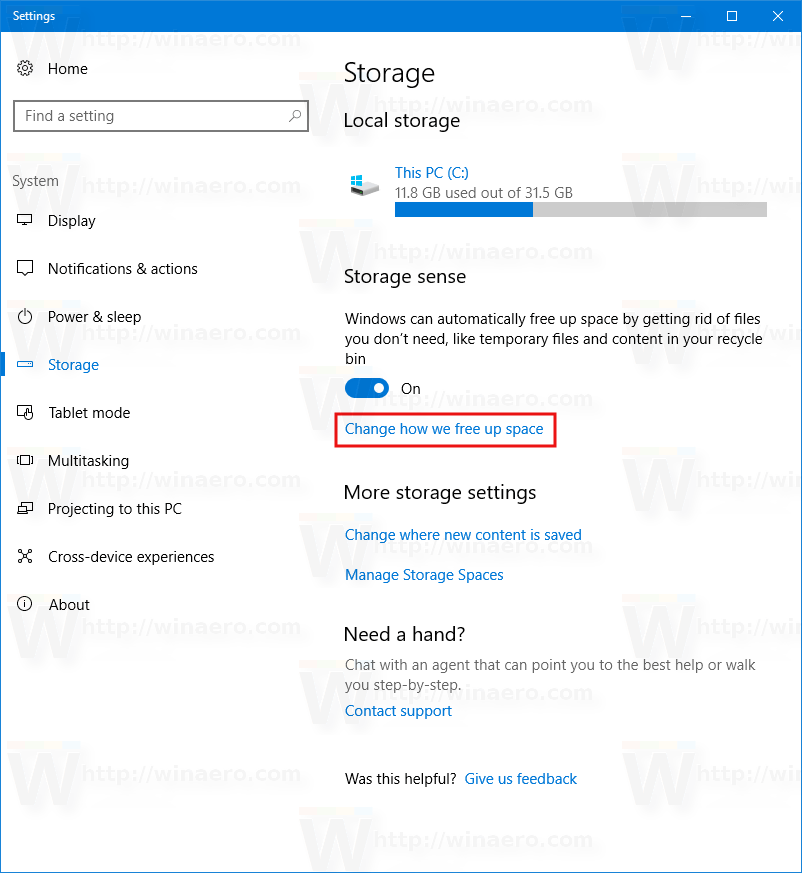 The related page will be opened: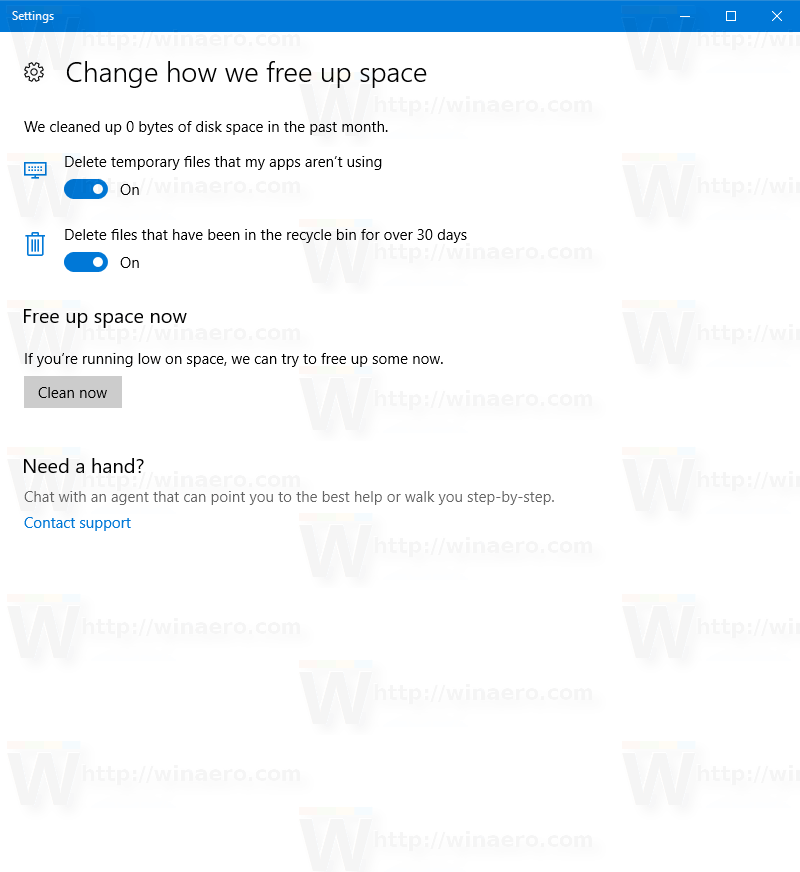 That's it.
Source: https://winaero.com/blog/clean-up-temp-directory-automatically-in-windows-10/